Home Repairs Done Professionally.
Craftsmen, Carpenters, Carpentry & Builders
Get Your Plumbing Repaired Before it Becomes A Larger Issue
One thing to note about a plumbing issue is that it can often turn into a drywall, flooring, and sometimes even structural issue if left alone. Call Cabingas Construction, LLC of Maui, Hawaii to complete your current home repair before it turns into a much larger problem!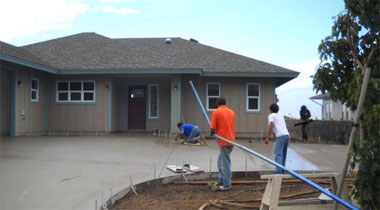 Mike Cabingas and his team are more than just an excellent construction crew for residential and commercial homes - they do remarkable home repair work as well. The best part about that fact is that they are cheap. Let Mike know if you need his a-1 crew to come in and give you an estimate!