Maui Construction home additions
Maui, Hawaii Addtions for your Ohana and Home Construction and More!
Unbelievable Home Additions You've Been Dreaming Of
Stay in Compliance With City and State Laws for Home additions
If you're looking for the perfect home addition, look no further than Home additions for your Oahana Cabingas Construction LLC. Here in Maui it's extraordinarily common to want to spend more time outside. A new outdoor kitchen home addition would help get you the fresh air of Hawaii without having to leave your home or Ohana!
Custom Gates and Utility Enclosures
One of our more common construction requests of late are for utility enclosures. With Maui, Hawaii being such a beautiful and natural place, the utilities sitting in your yard can become an eyesore. Cover up that air conditioning unit with one of the simplest home additions there is. Perfect for Ohanas that can't find the utilities as well.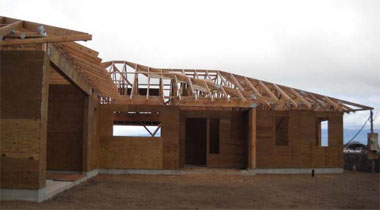 Craftsmen, Carpenters, Carpentry & Builders